hi friend
Heart is a crystal,
preserve it!
Love is perfume,
spread it!
Feelings r like
fluid,flow it!
Friendship is just1
umbrella,Come
Lets Share it
Happy Friendship Day
Friendship Day SMS
Orkut Scraps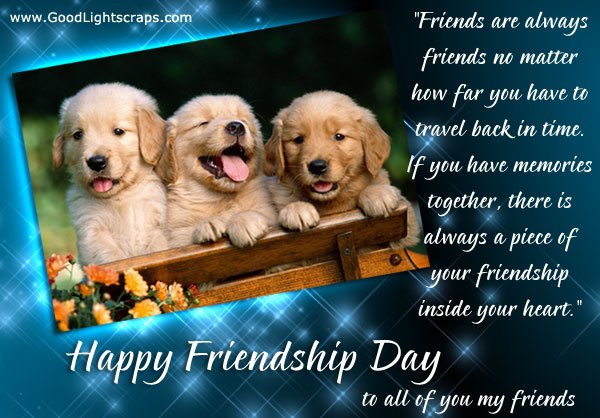 Friendship Memories – Happy Friendship Day

Hello,
My name is Miss Winnie Deng i saw your profile today at popcorn.oneindia.in and became interested in you,l will also like to know you the more, l want you to send an email to my email address so l can give you my picture
(winniedeng1@hotmail.com)
hiii
orkut scraps www.orkutscraps.in
Hi sweety !
How r u??and how is ur life going on ?? and then soooooooooo sorry pa iwont be there for 3 months becoz I am going out………so I cannot chat with u da…….so sorry……..and don't forget me ! !hmmmmmm take care ……..i really misss u pa………bye ! ! !