Heart is a crystal,
preserve it!
Love is perfume,
spread it!
Feelings r like
fluid,flow it!
Friendship is just1
umbrella,Come
Lets Share it
Happy Friendship Day
Friendship Day SMS
Orkut Scraps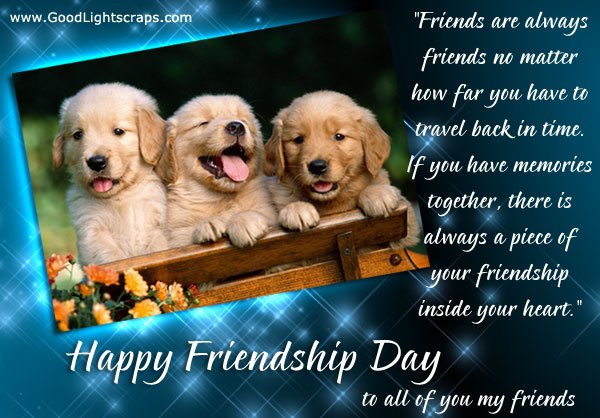 Friendship Memories – Happy Friendship Day
hiiiiiiiiiii
hi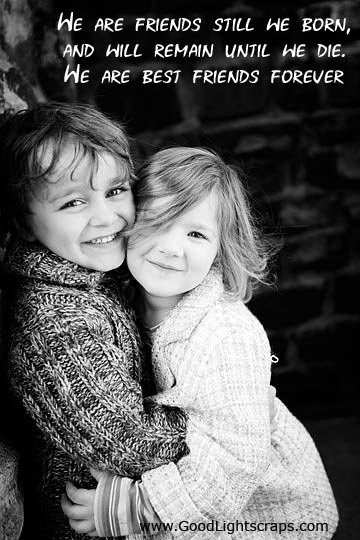 More Orkut Scraps at GoodLightscraps.com
Lots of your friends want to ride with you in the limo, but what you want is someone who will take the bus with you when the limo breaks down.
nice bangels..
hgi dear how ru dear how is ur life waty happend to u no scrap 4m u
hi good morning....
Hiiiiiiiiii
hi dear friend hru how is ur life wat up

no scrap 4m u dear