ASSALAMU ALAIKKUM...................IM AMJATH KHAN U HAVE FACE BOOK EMAIL ID PLZ ADD WITH MEEEEEEEE

MY EMAIL ID:heart4ume@yahoo.com
Heart is a crystal,
preserve it!
Love is perfume,
spread it!
Feelings r like
fluid,flow it!
Friendship is just1
umbrella,Come
Lets Share it
Happy Friendship Day
Friendship Day SMS
Orkut Scraps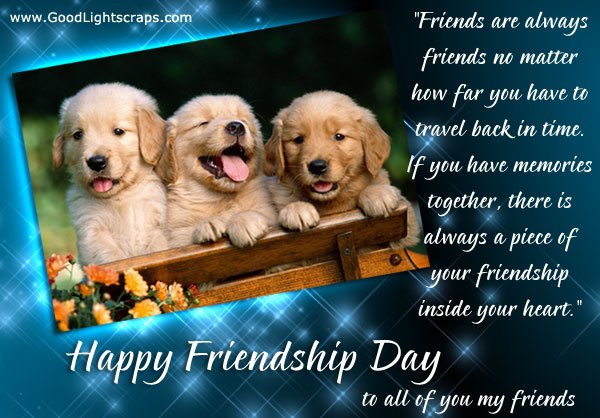 Friendship Memories – Happy Friendship Day

Hello,
My name is Miss Winnie Deng i saw your profile today at popcorn.oneindia.in and became interested in you,l will also like to know you the more, l want you to send an email to my email address so l can give you my picture
(winniedeng1@hotmail.com)
Hi, ayisha assalamu alaikum how are u..?
h3y.............
nice",,,yaaR
very simly,,Indian & beautifuL"
hiiiiiii
hi.....
hai..........how r u......looking cute and bubbly in ur profile pic
Hello, ayisha am fine.. I miss u lot. This is my contact number 9094477467 message me.. I will wait for ur message.. By the way how was ur parents..?? Convey my salam to them.. Assalamu alaikum varah..